Heffy Doodle is a family business that "…started as an idea, that grew into a wish, and through hard work and determination, is now a daily dream come true." Heffy Doodle creates whimsical, high-quality, & versatile crafting supplies like stamps, dies and stencils! Please get to know our friend Lesley, the chief doodler!
how Lesley started crafting…
After spending a year in France as part of my University degree, my (now) mother-in-law bought me a scrapbook kit so I could document my time abroad. I walked into a local craft shop to get some supplies, and immediately felt like a kid in a candy store. I loved going there, and soon made friends with the staff and got myself a part time job in the craft department. I wanted to learn everything about all the products, and before long I was hosting demonstrations and workshops and events for the customers. I knew that I had found my groove, and since then papercrafting has always been my hobby and creative outlet.
…Lesley finds inspiration
Inspiration really is everywhere, and the oddest things can set my mind reeling in strange directions. Our Oceans of Love stamp set was actually inspired by our friends Mark and Heli who love to go diving – one day I was speaking to them when I was doodling, and my mind just started drawing underwater critters. I do find a lot of inspiration from clothing, children's books and stationery products. Our customers are wonderful and will often email with ideas for stamps – this helps a lot, because it can help spark something new in your mind. Once I have a concept in mind, I will always reach out to a few of my trusty crafty friends and our fabulous Design Team for feedback and ideas for sentiments and other elements to include.
Lesley's favorite set…
Heffy Doodle Clear Stamps, Hello Squeakheart
My favorite Heffy Doodle product is my Hello Squeakheart stamp set because it is inspired by our pet gerbil 'Fiskars' (who is named after my favorite crafty tool – my Fiskars scissors). I wanted to make the little critters cute and playful, just like he is and I added more versatility by have separate stamps for the tails. This means they can be mice, rats, gerbils, hamsters, or even perhaps guinea pigs. When creating stamp sets I like to think about how versatile they can be for our customers.
look what Lesley made…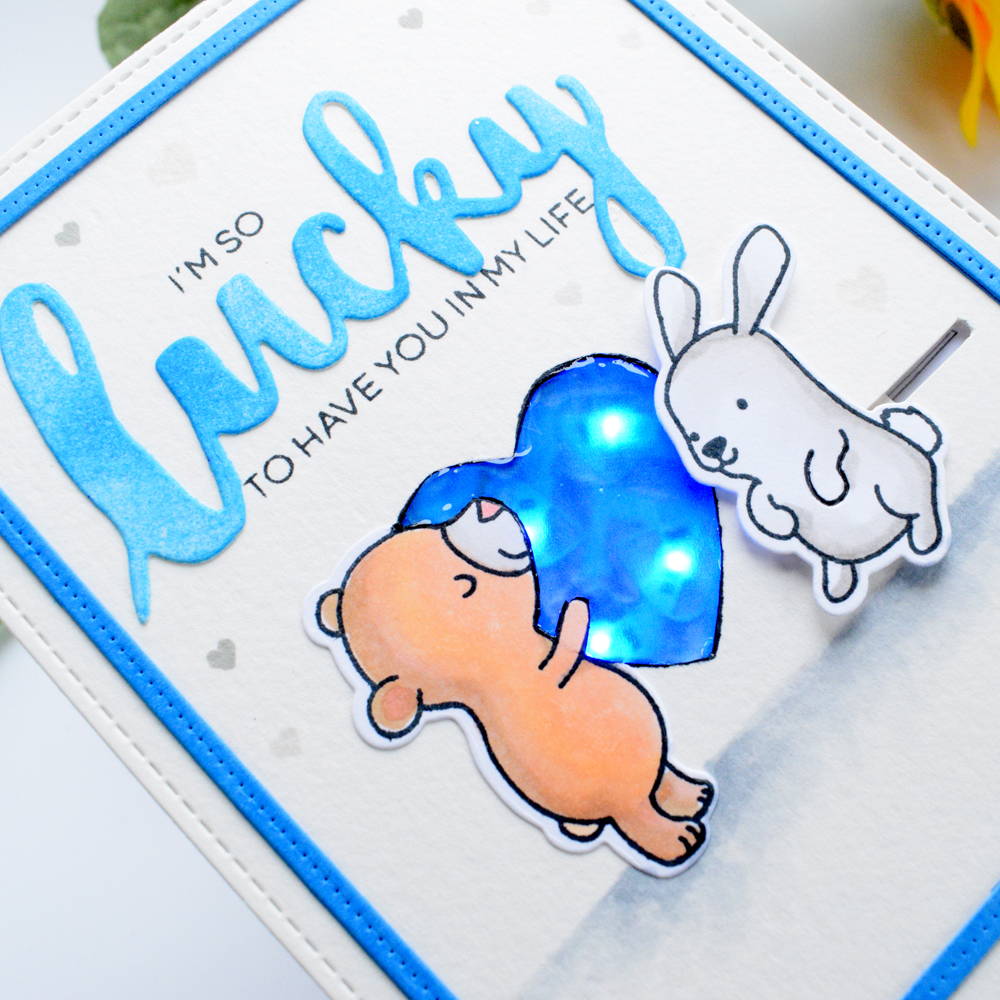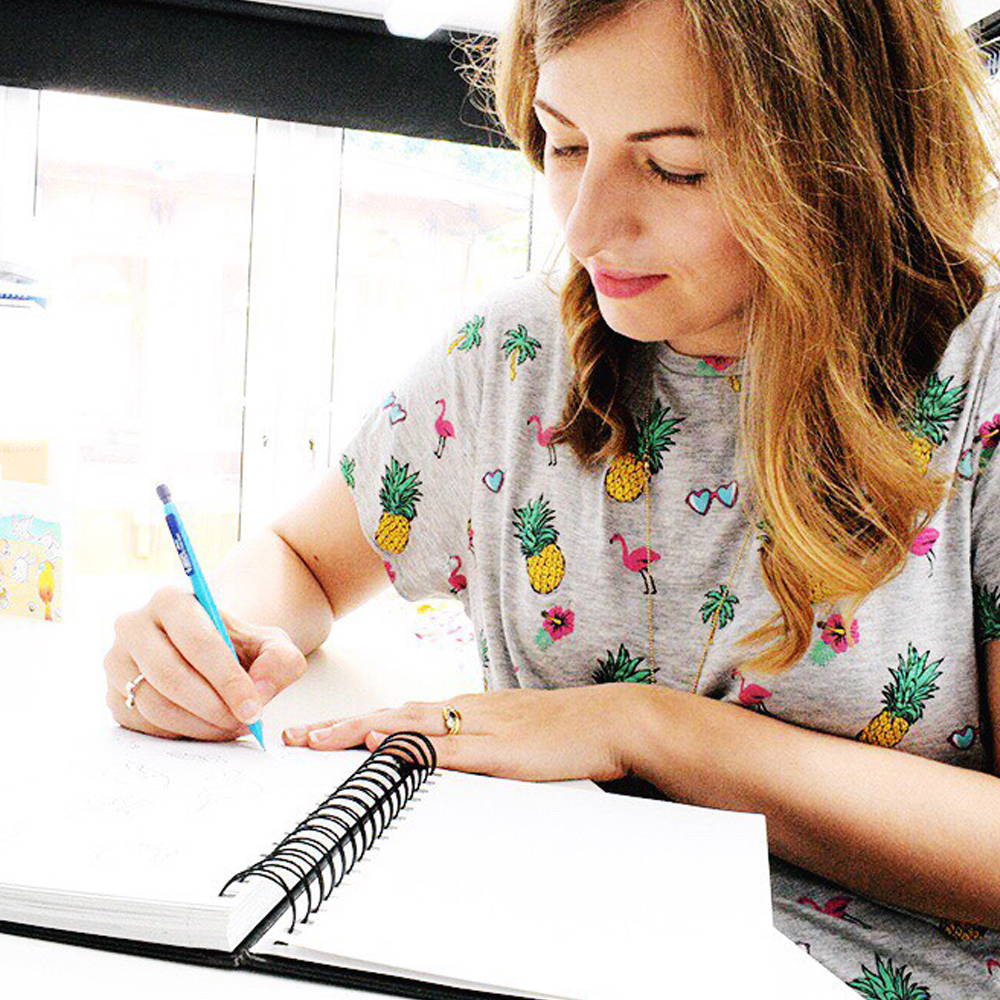 As part of our United We Flourish campaign, we want to foster growth of this amazing crafty community by making connections. We are better together!  
So please let us introduce you to some of our favorite brands and the amazing makers behind them. ​