All cardmakers need a beautiful all-season flower set like the United We Flourish Poppy Fields!
Laurel and Emily are sharing some amazing cards today that demostrate how versatile and gorgeous the UWF Poppy Fields is! This easy-to-use layering set can be customized for many occasions & seasons with different colors of ink! And it also works for a variety of techniques!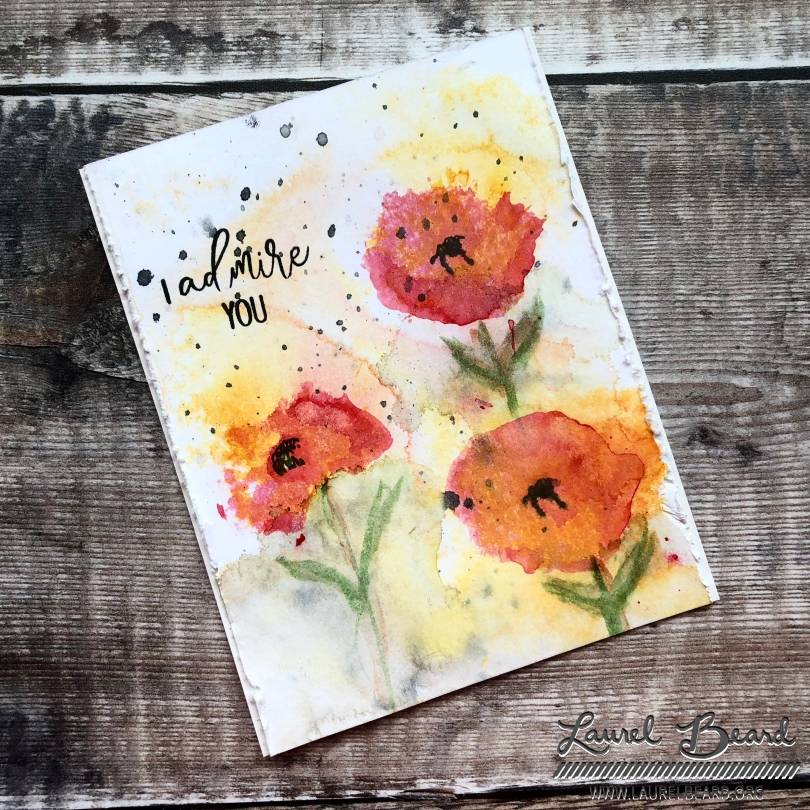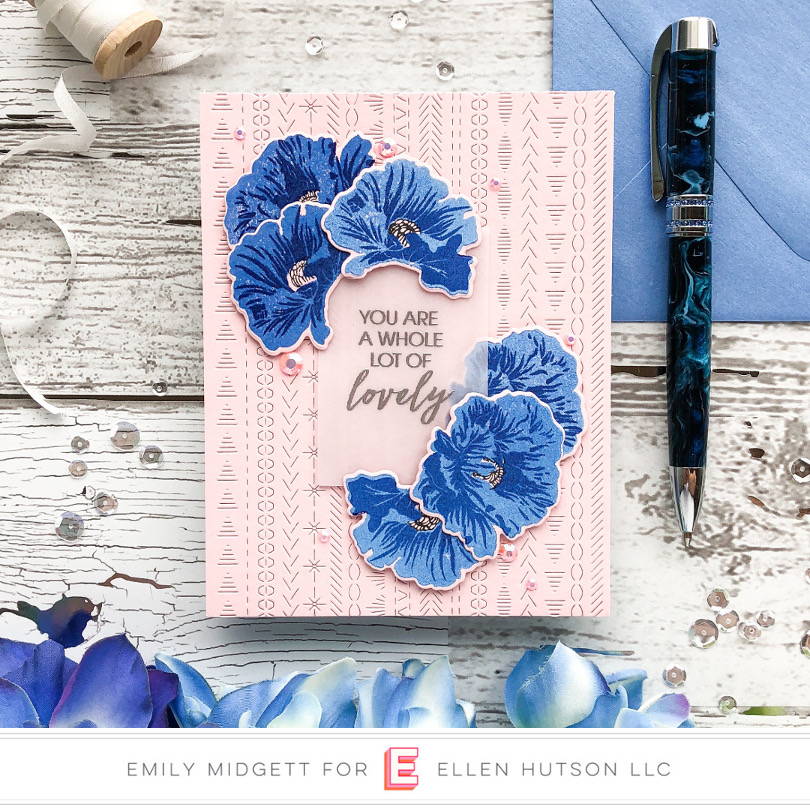 You can see more about Emily's beautiful card on her blog HERE!
And don't forget, you can add the UWF Poppy Fields (and other UWF sets) to your stash for 30% off this week with the code UWF30!!