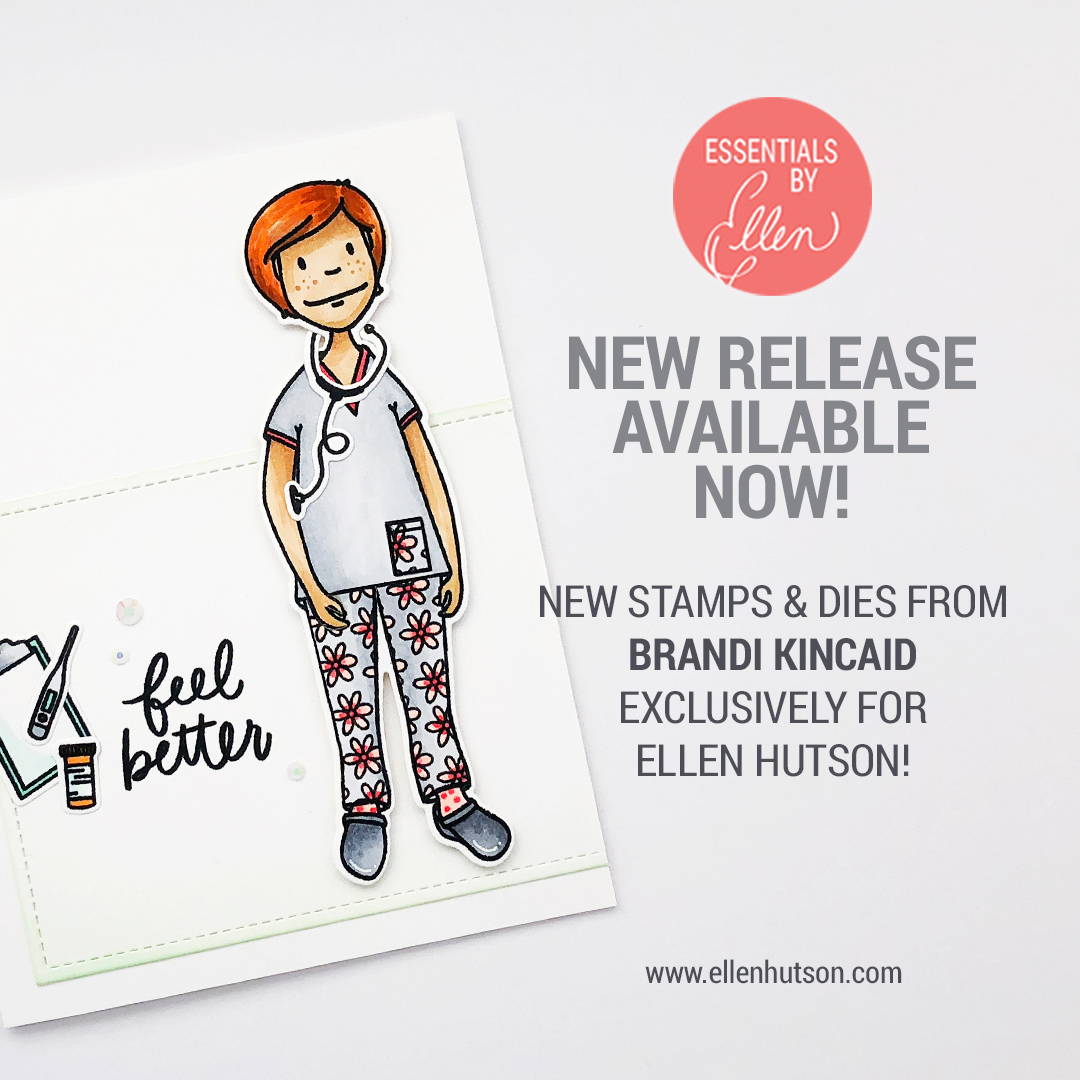 We are thrilled to introduce the newest Leading Ladies by Brandi Kincaid, Medical Lady and Teacher Lady!
These ladies are perfect for celebrating and sending love to the special doctors, nurses, veterinarians and teachers in your life.
Send get well wishes or let someone know that their friendship is the best medicine. Apologize for being a pill, because we all have those moments. And thank the world's best teacher for being so classy!  
Stay tuned for lots of fun this week…
Monday – Join Julie for Hello Monday
Tuesday – Kelly, Lydia & Michele have some magical ideas for you
Wednesday – Emily is sharing a Copic shading tutorial
Thursday – Heather has tips for creating DIY stencils
Today, check out the amazing cards that Carissa, Brandi, Sharon & Nichol have created (ust click on each pic to see more) and be certain to visit our special release page for more inspiration!