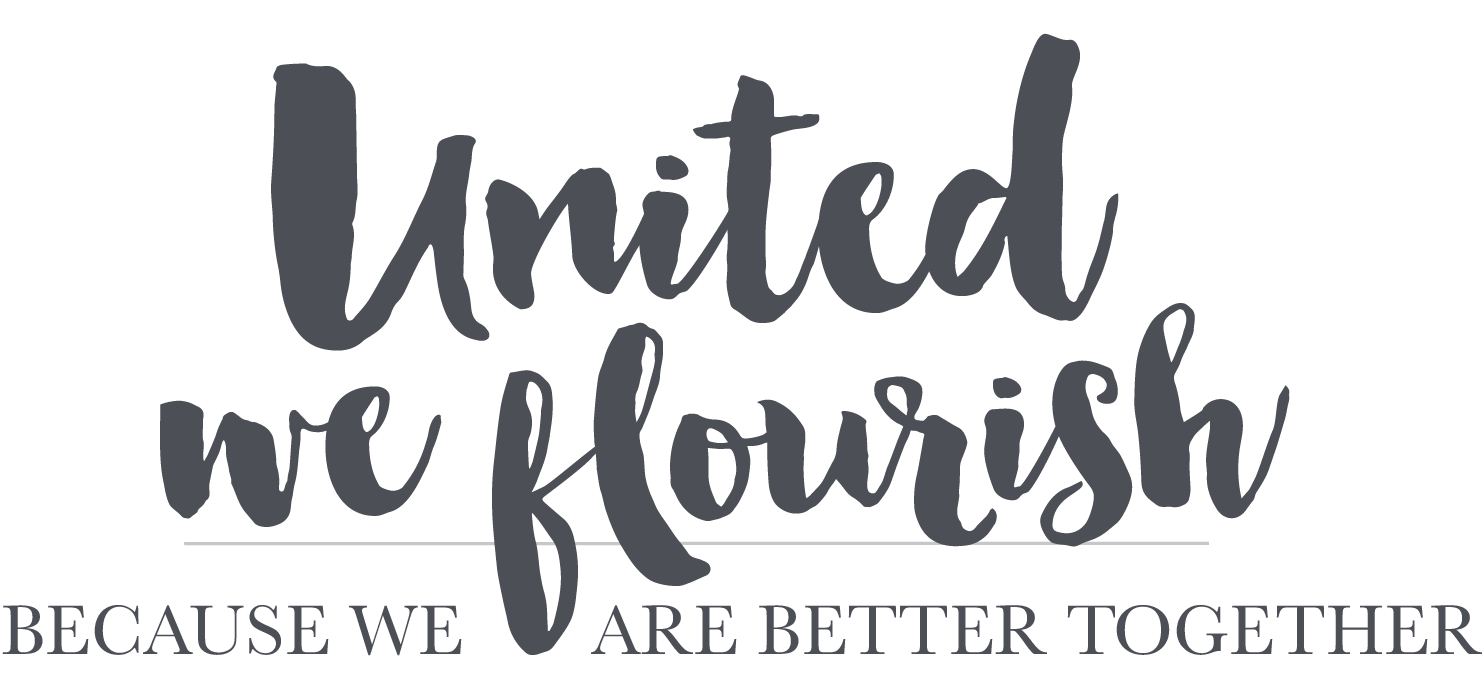 United We Flourish began as the theme for our 10th anniversary, almost 2 years ago, and now we have realized it is a huge part of who we are. A very important part of the Ellen Hutson LLC mission is to continue to grow this amazing crafty community that we are a part of because we are better together!
This week we are proud to showcase our United We Flourish stamp and die sets, created in partnership with some of our good friends. And as a thank you to our wonderful customers, you can add the UWF sets to your collection for 30% off with the code UWF30 !
Check out the United We Flourish collection below. Please scroll through to see some inspiring samples from our team and just click on each picture to see more about each card.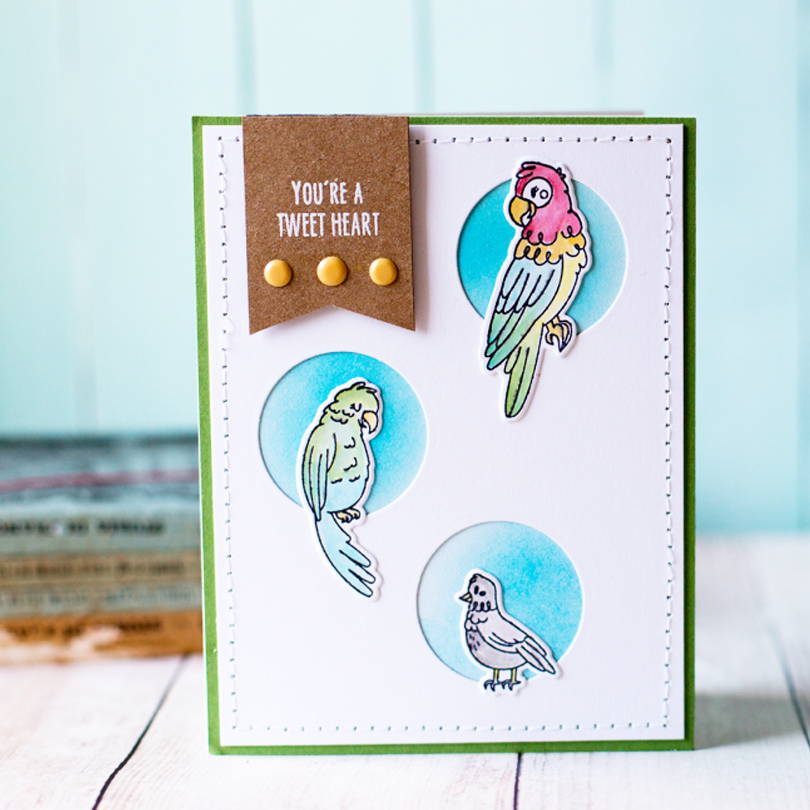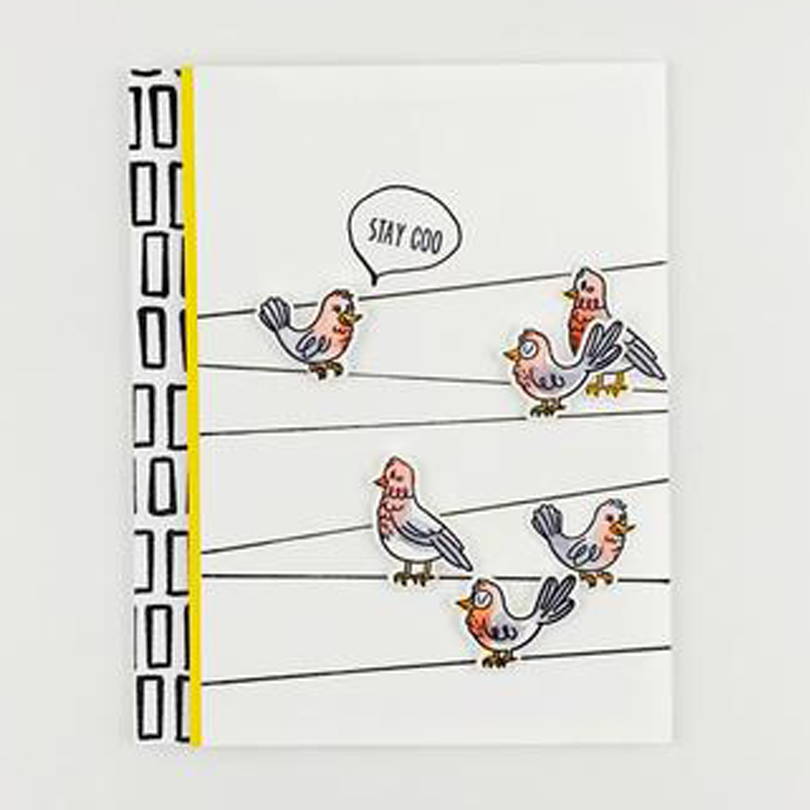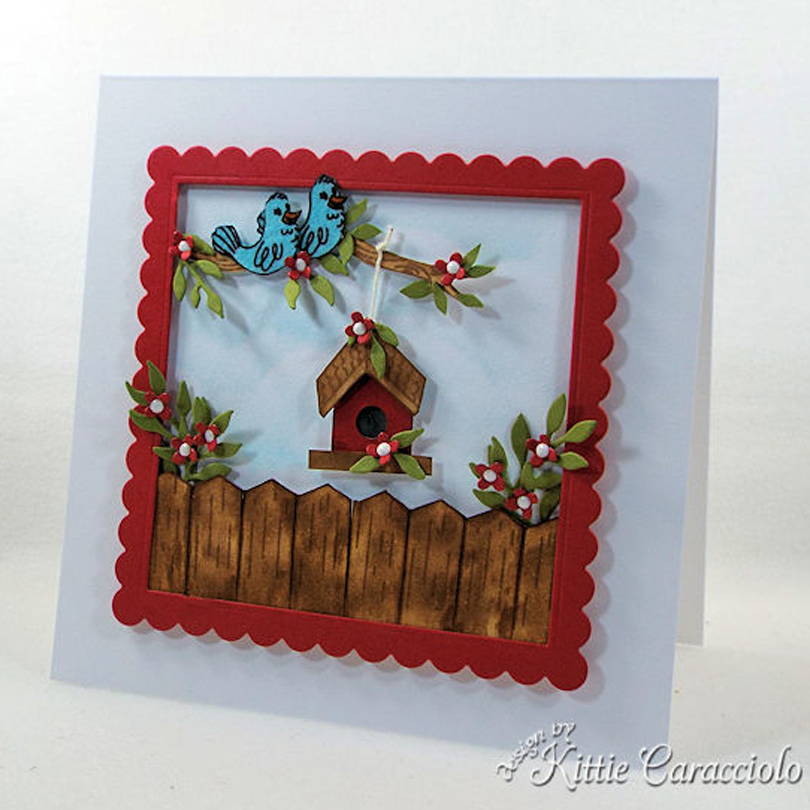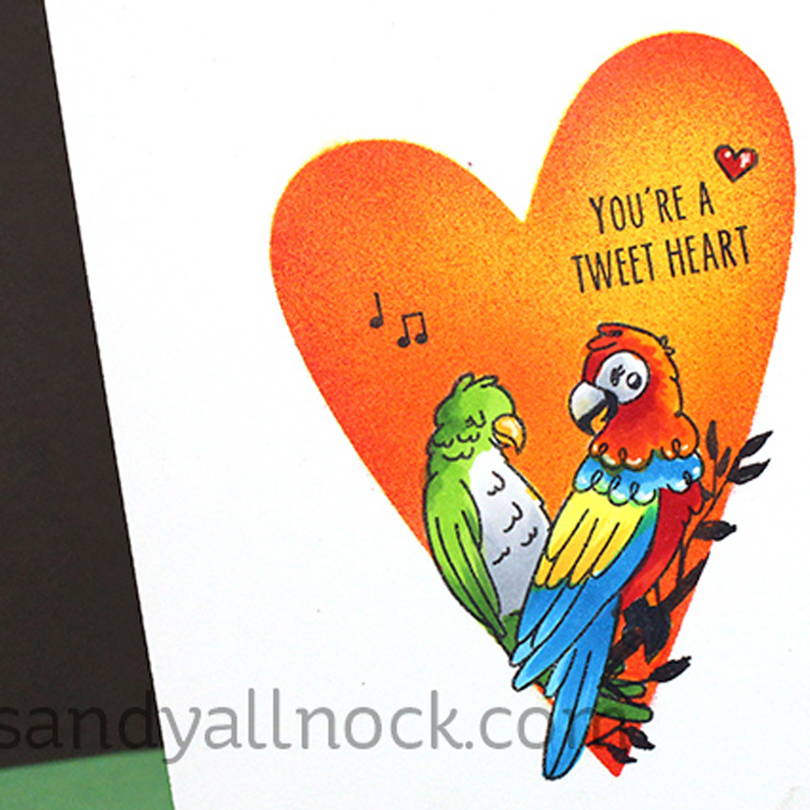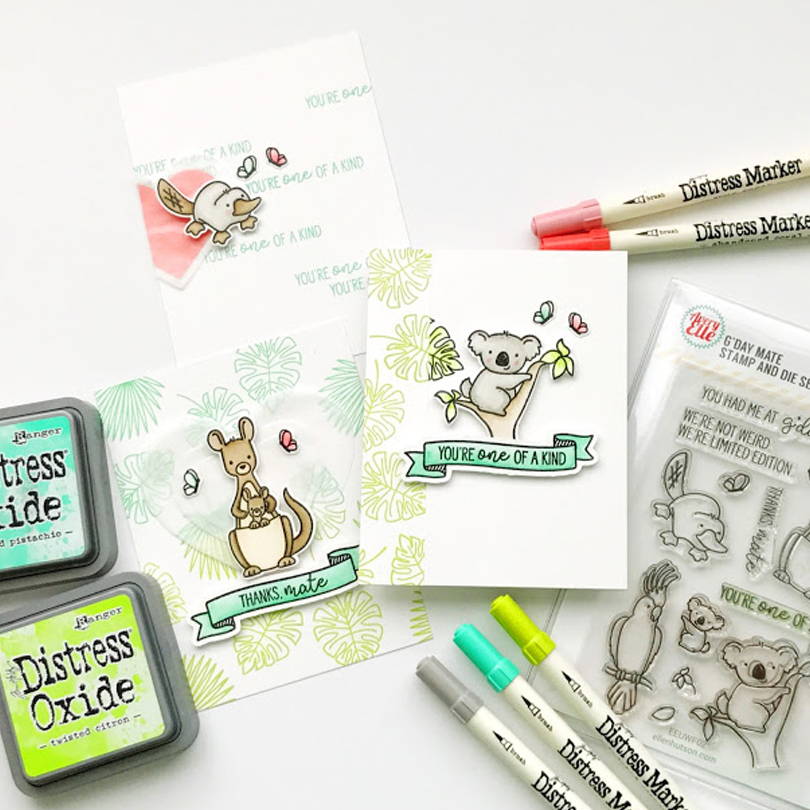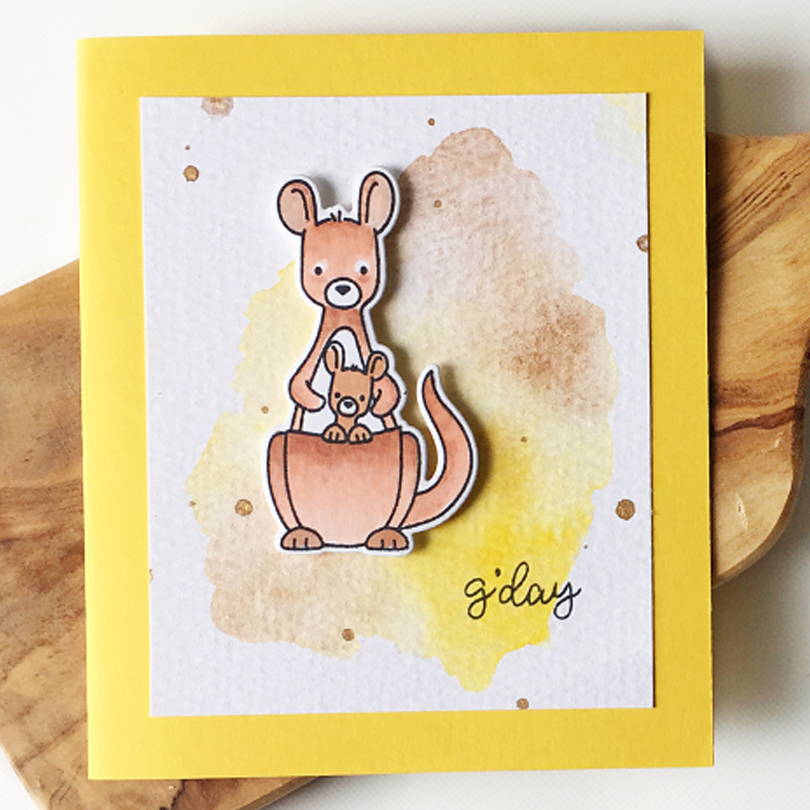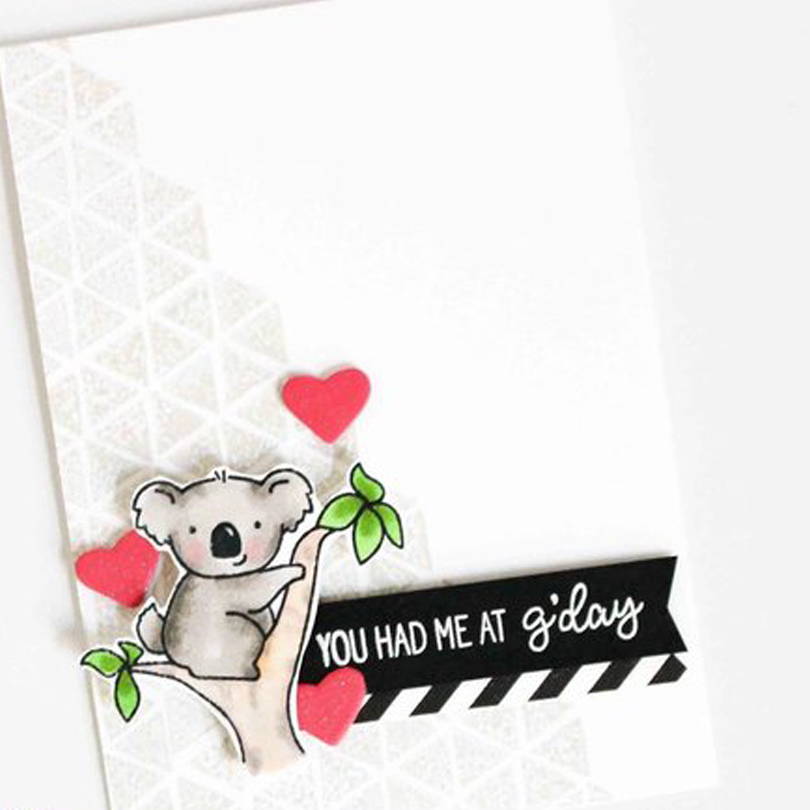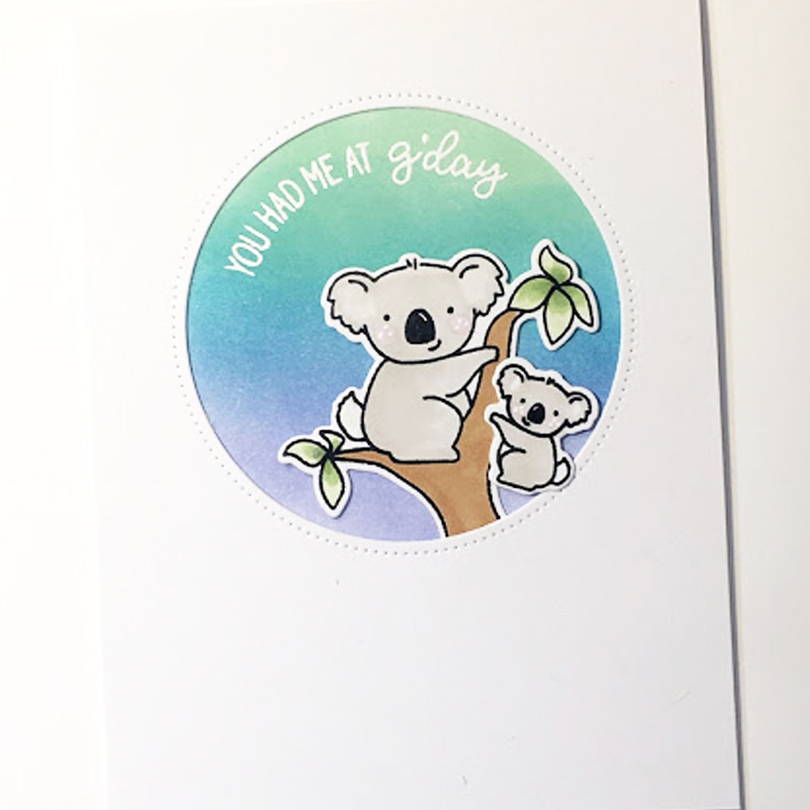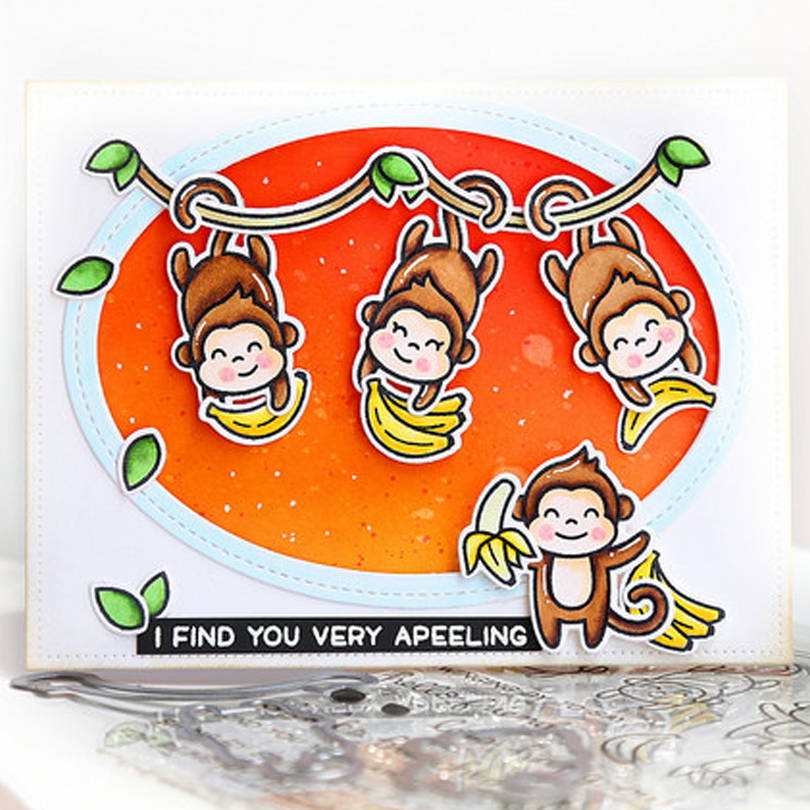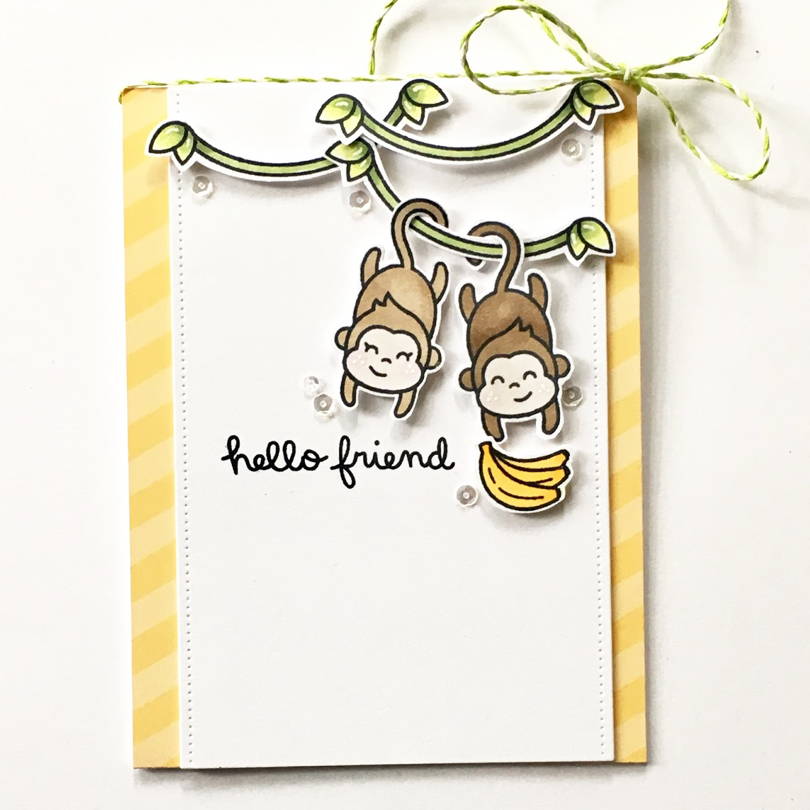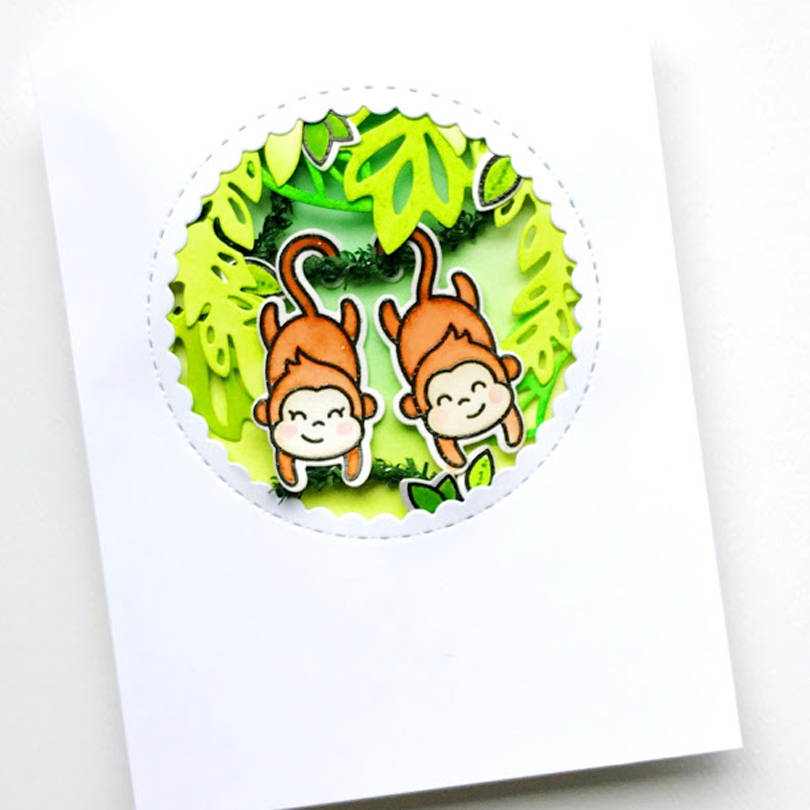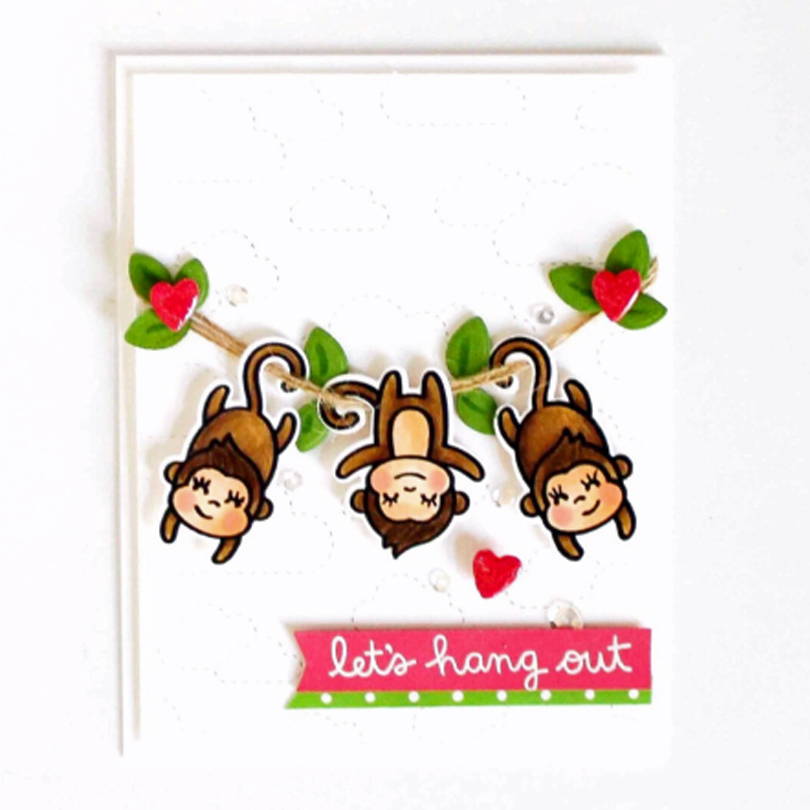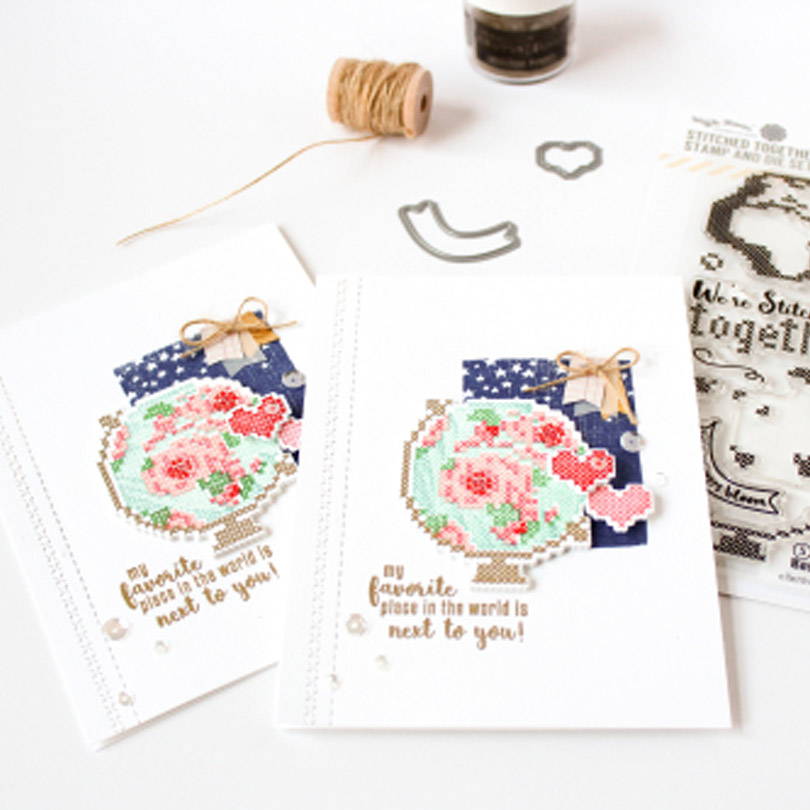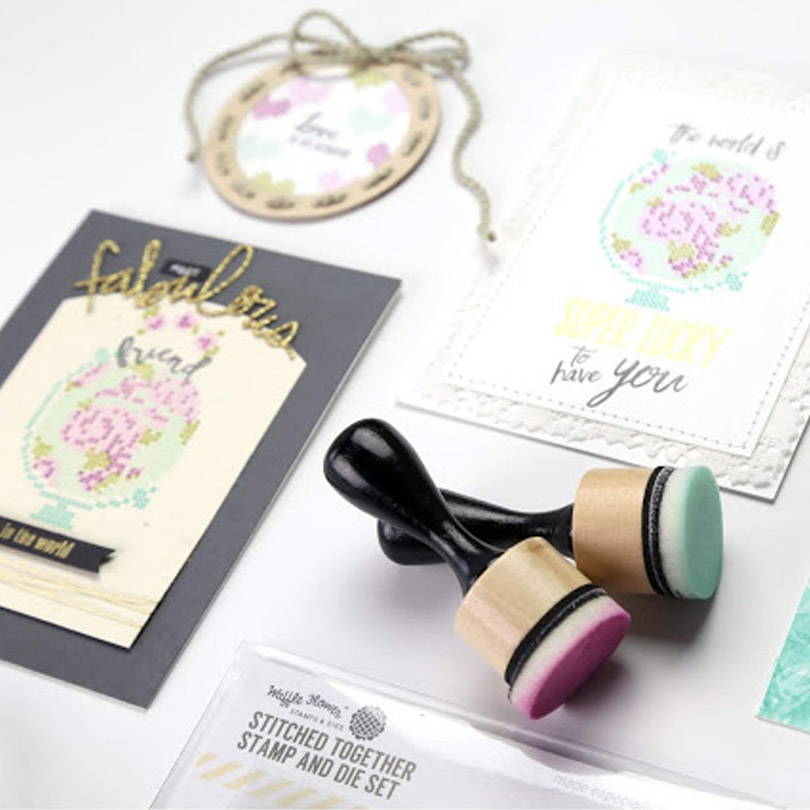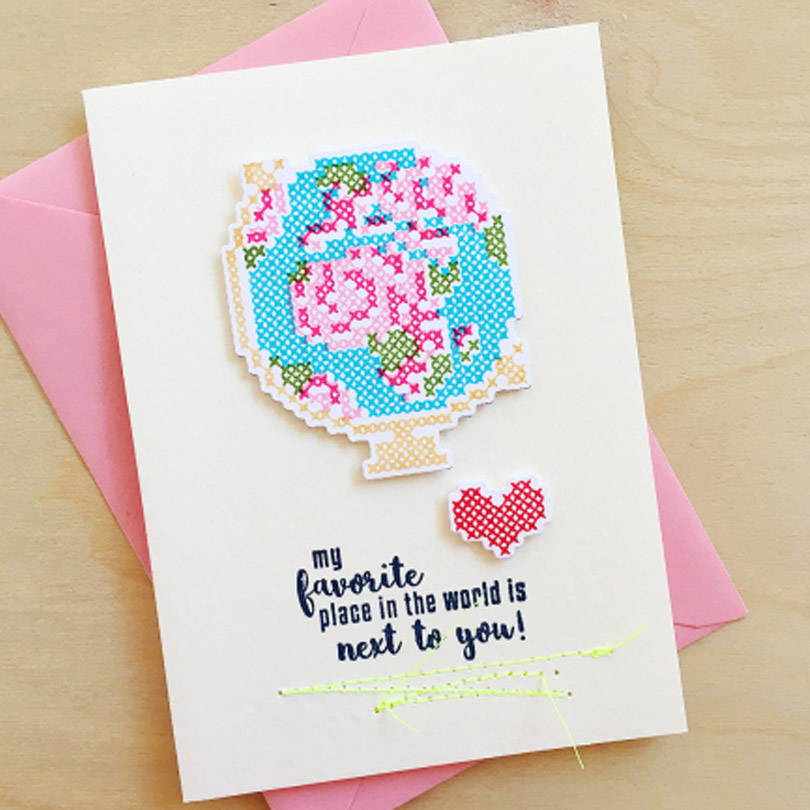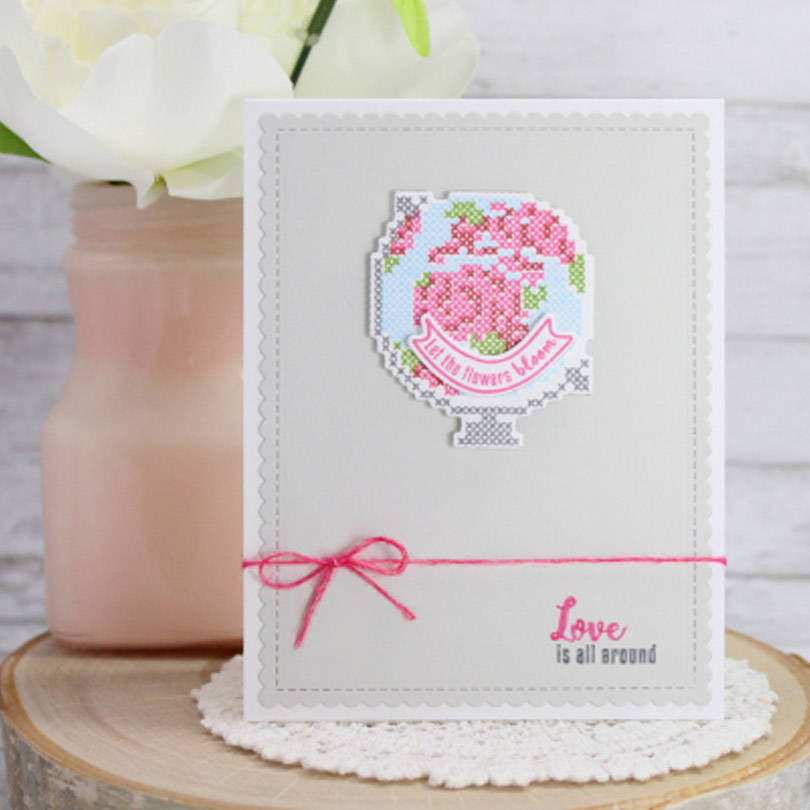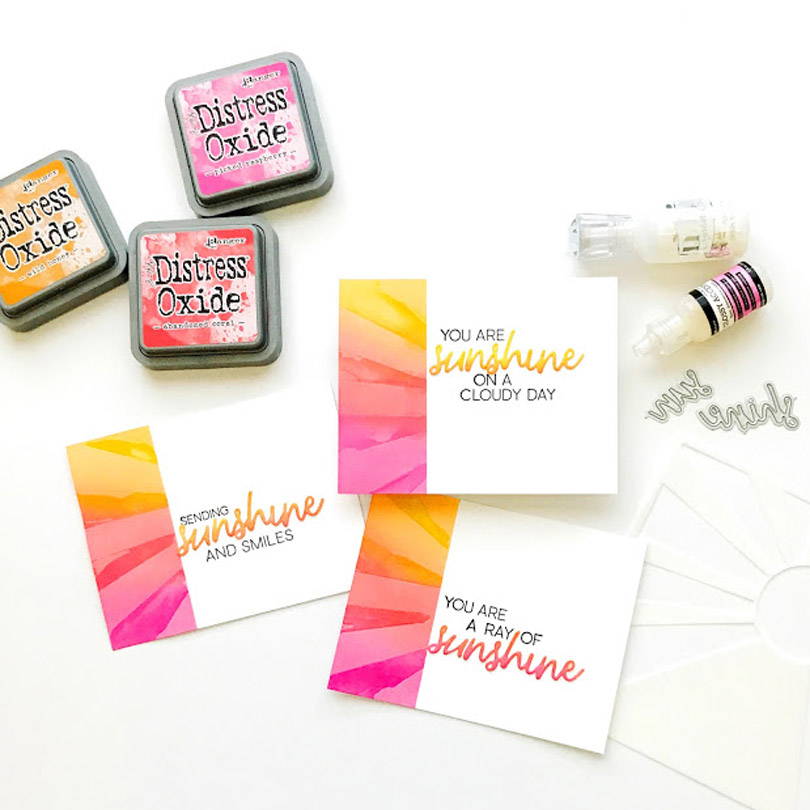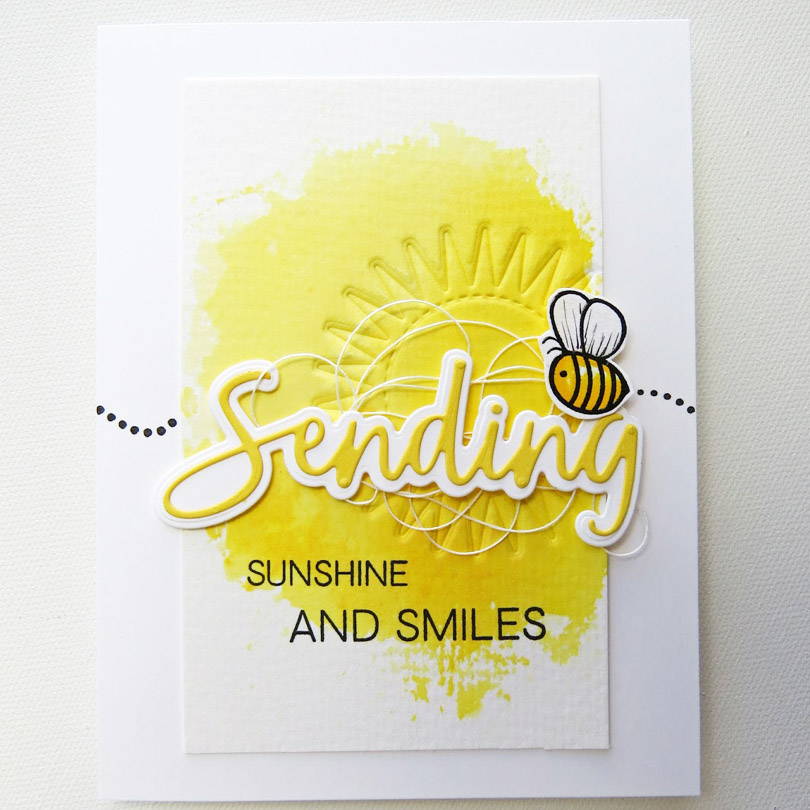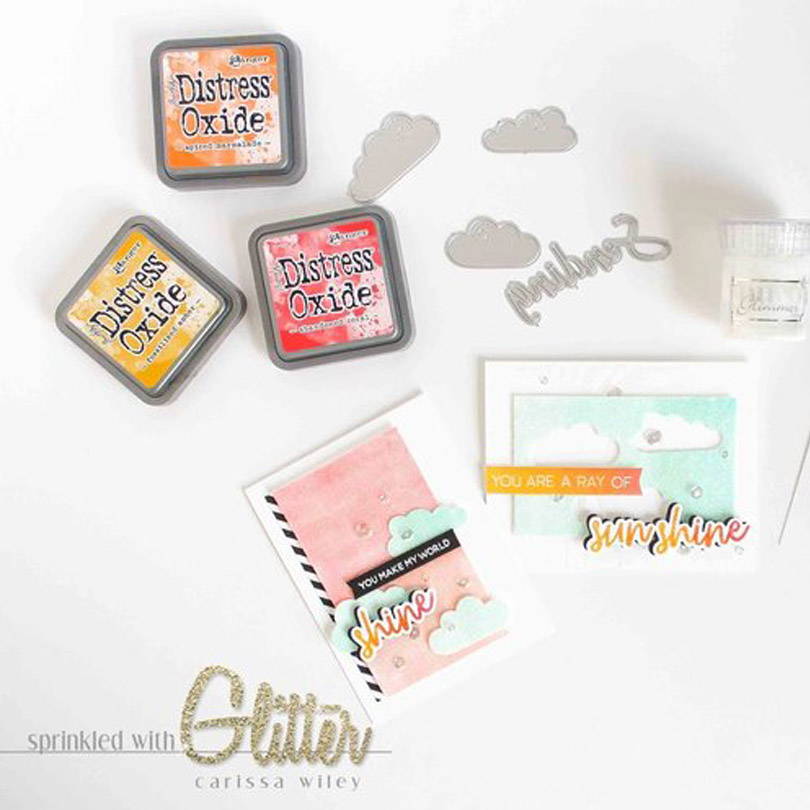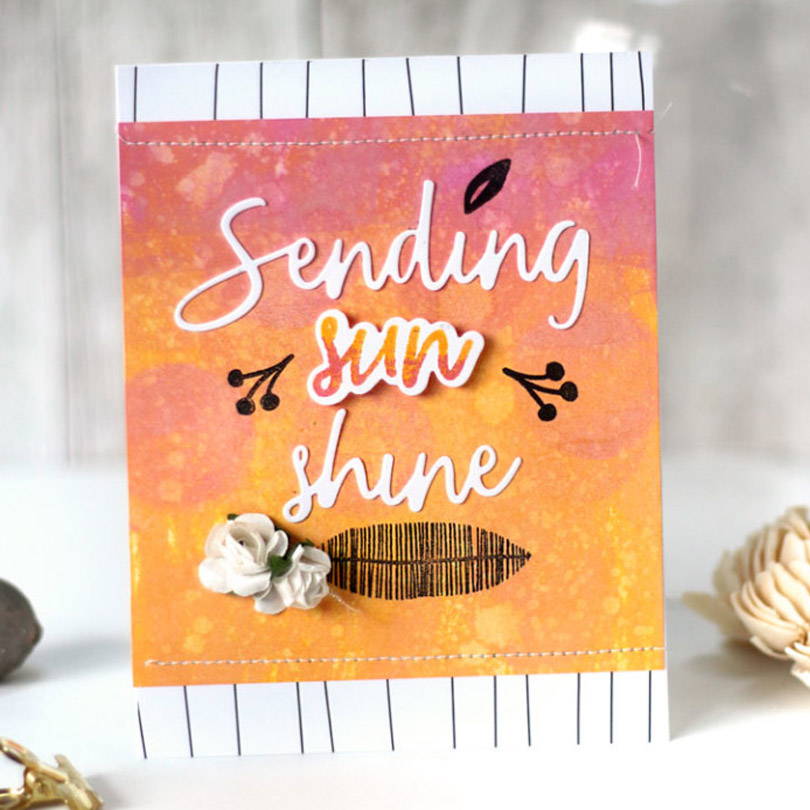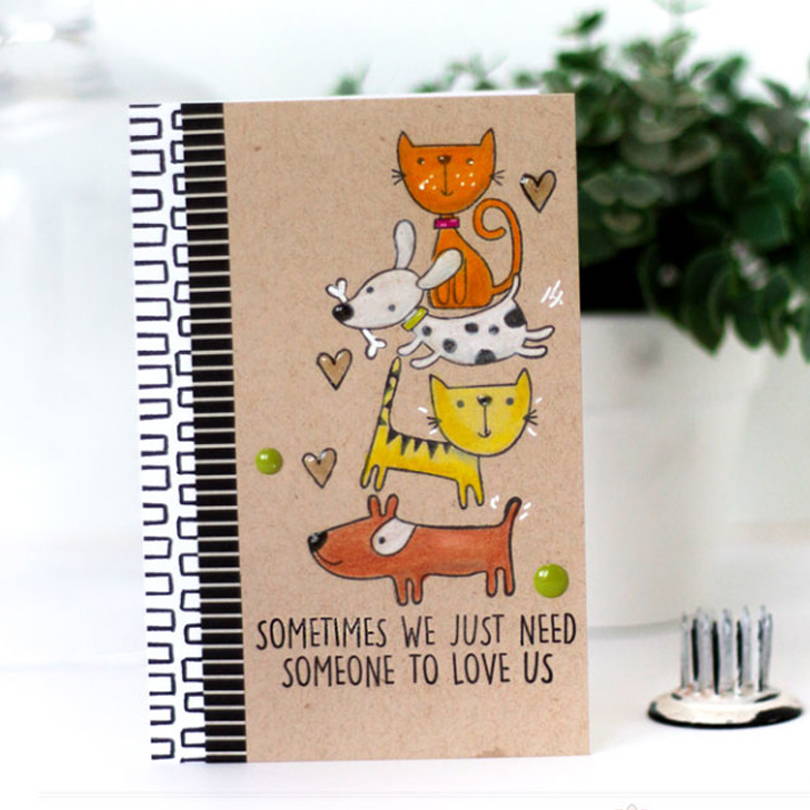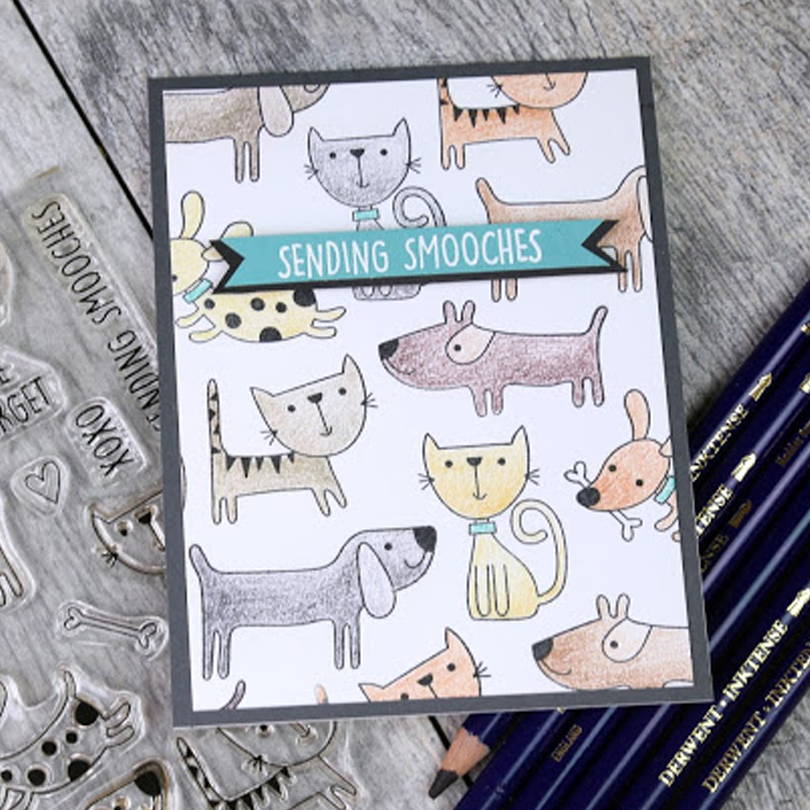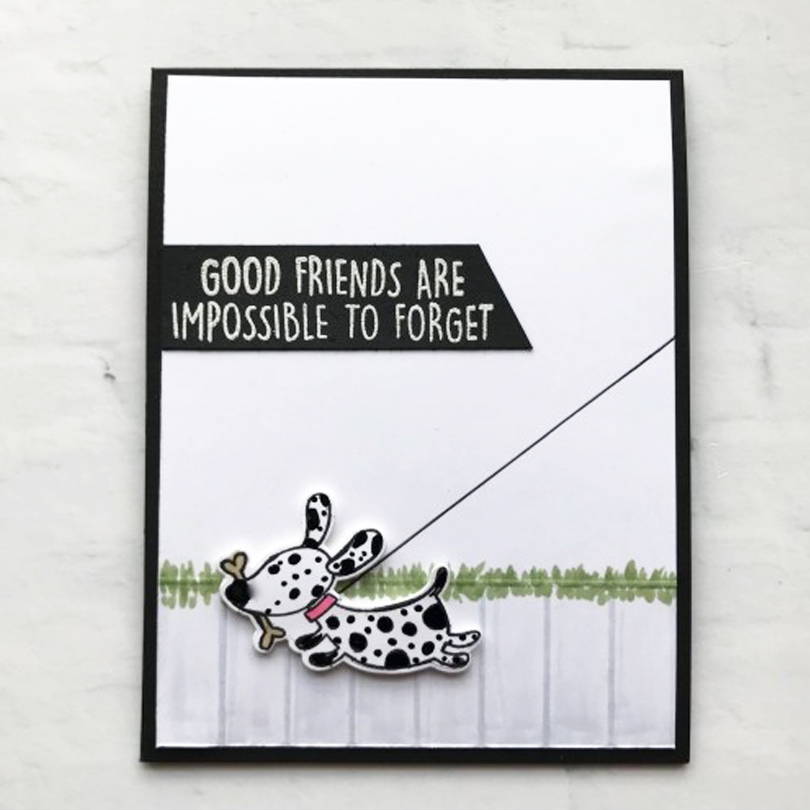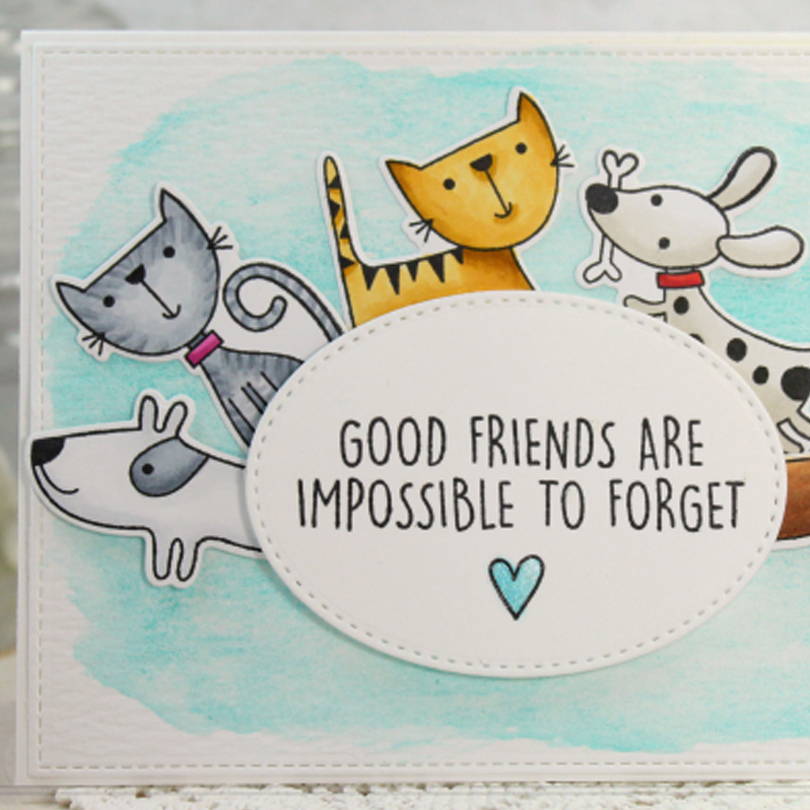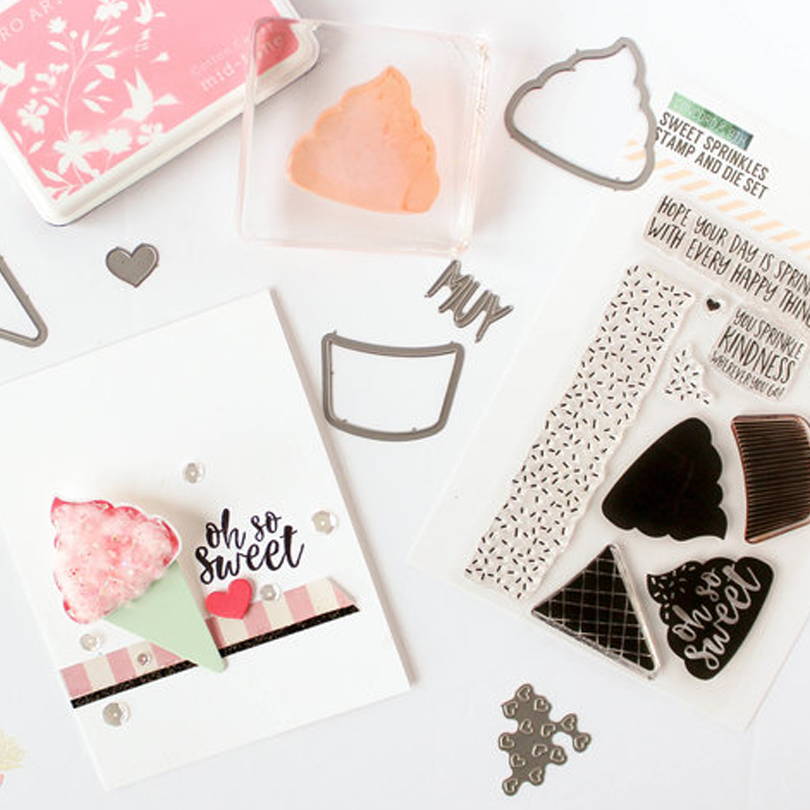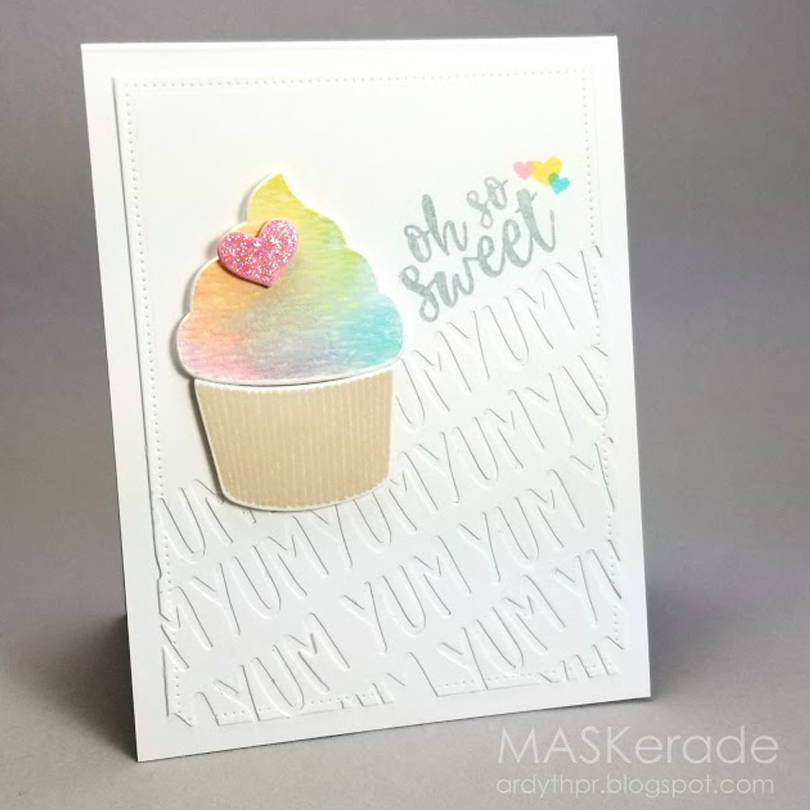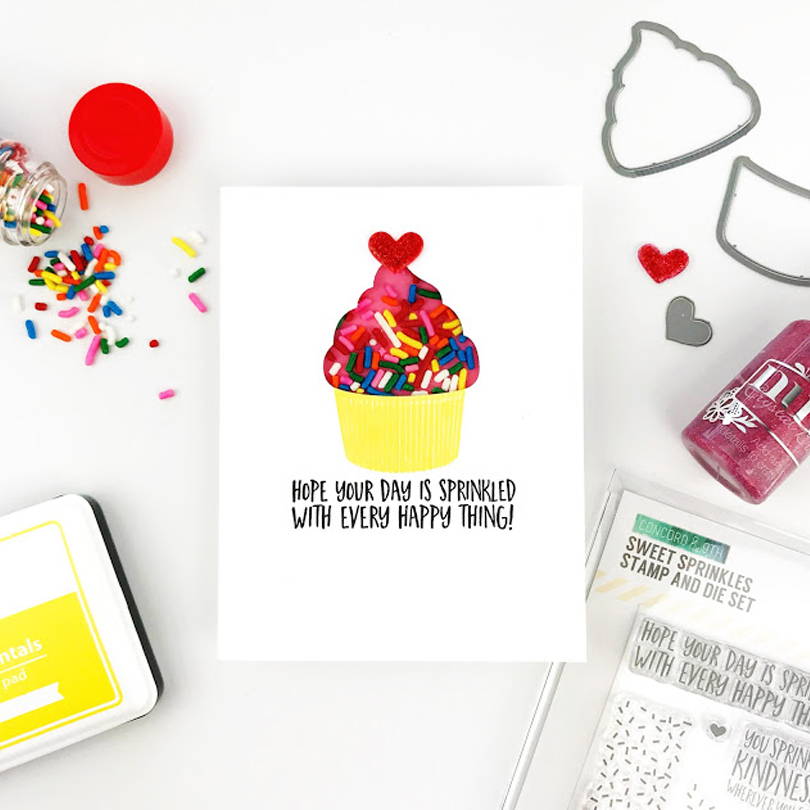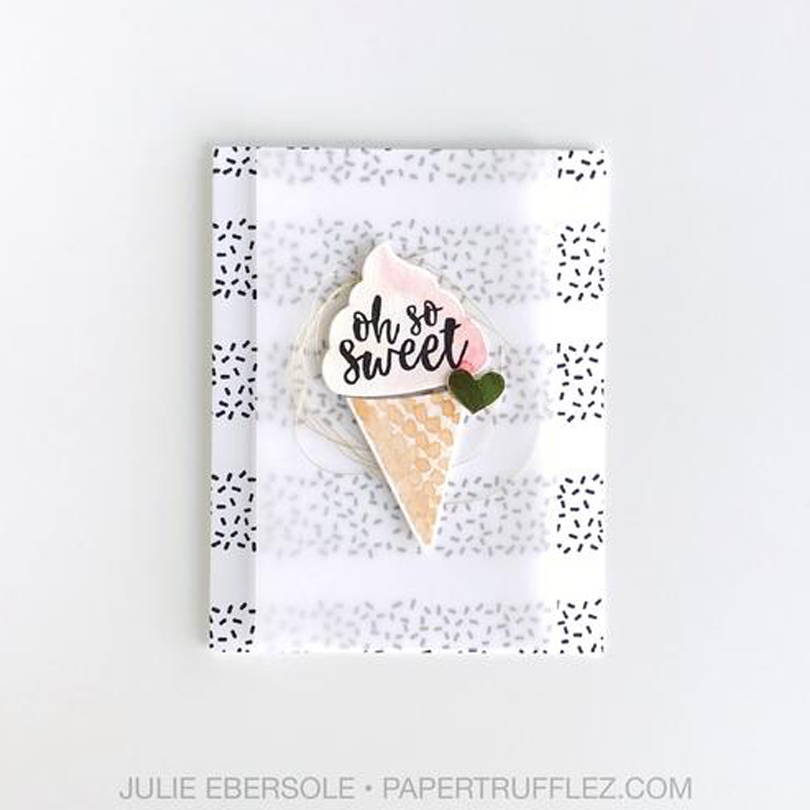 And don't forget, you can add the United We Flourish stamp & die combo sets to your stash for 30% off this week with the code UWF30!!! Click here to check out the whole collection or shop below.