Create adorable and perfectly spooky little tealight houses for Halloween with the Essentials by Ellen House Box die! Watch Sandy Allnock's awesome video tutorial to learn all about it.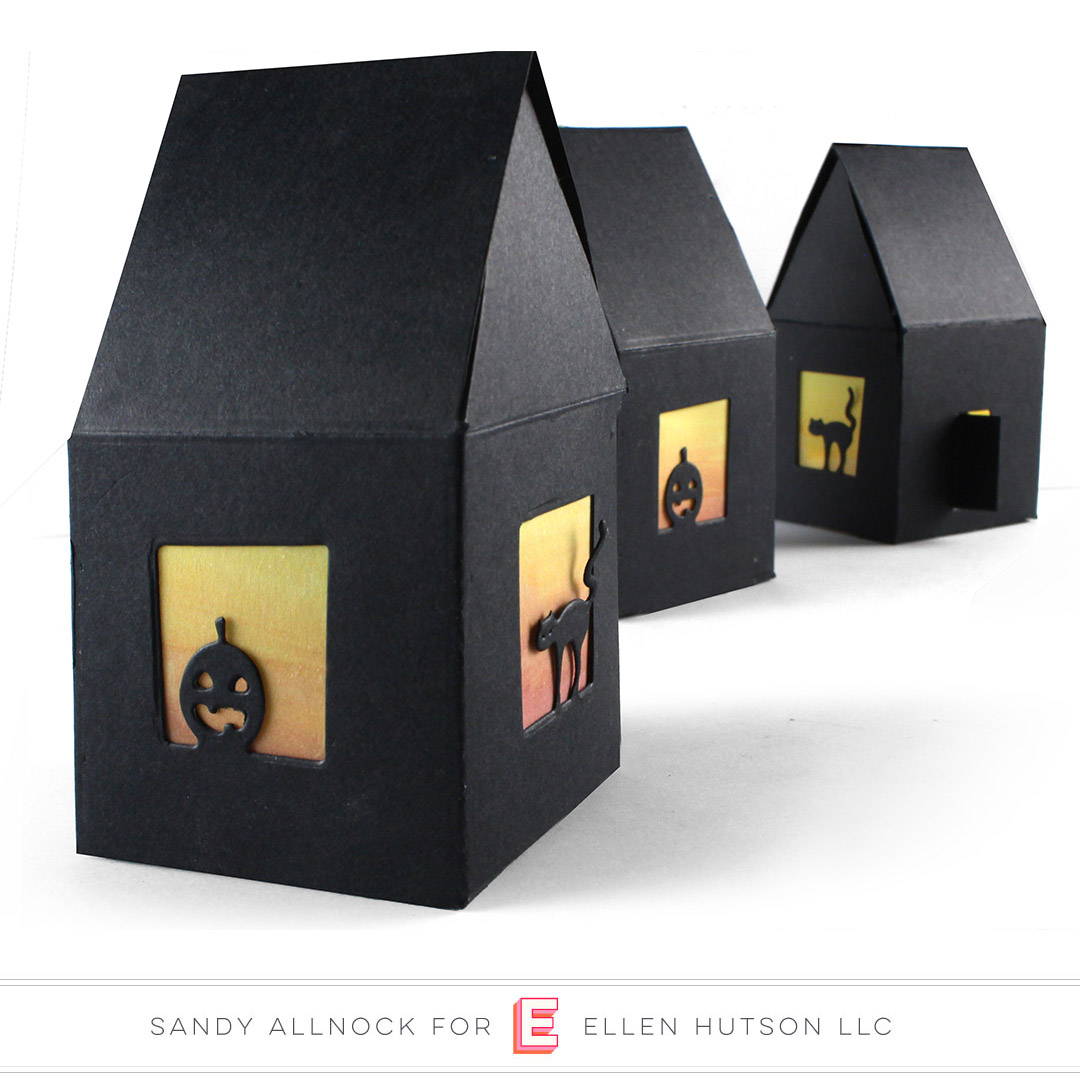 It's that time of year – time to think about those seasonal projects! EEEP! It's pumpkin spice season! I'm Sandy Allnock and I love fall, so I'm not too sad to see summer behind us….and I'm ready to tackle the fall decorating.
The new House Box Dies are so stinking cute and SO versatile! They're a little treat box. A gift box. A little home for tiny little characters you can make stands for so they live in the houses! (Wouldn't kids love to play with them?) They're also a flat box you can mail to someone to put their own treats in!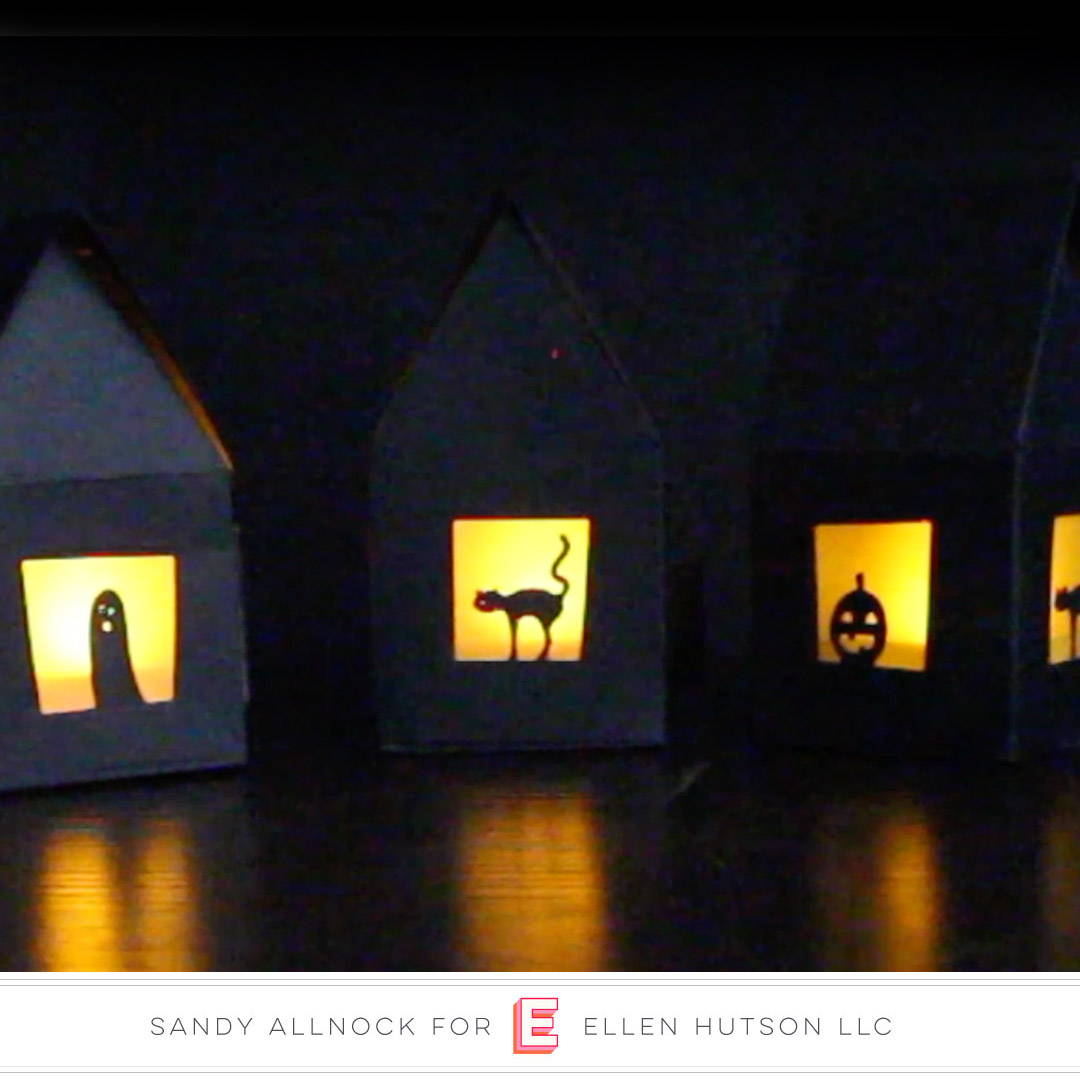 I decided to make mine decoration – by putting battery-operated tealights inside! I've got a whole bunch made already – they're poised to sit in the front window to let the trick-or-treaters know there's someone fun who lives here. (Oh wait. That means I'll have to give up more candy instead of eating it!?)
Check out the video…
I also made a Christmas treatbox version over on MY blog and Youtube channel today too, just so you can see the versatility before you snag a die for yourself! I can see doing all kinds of houses all year long…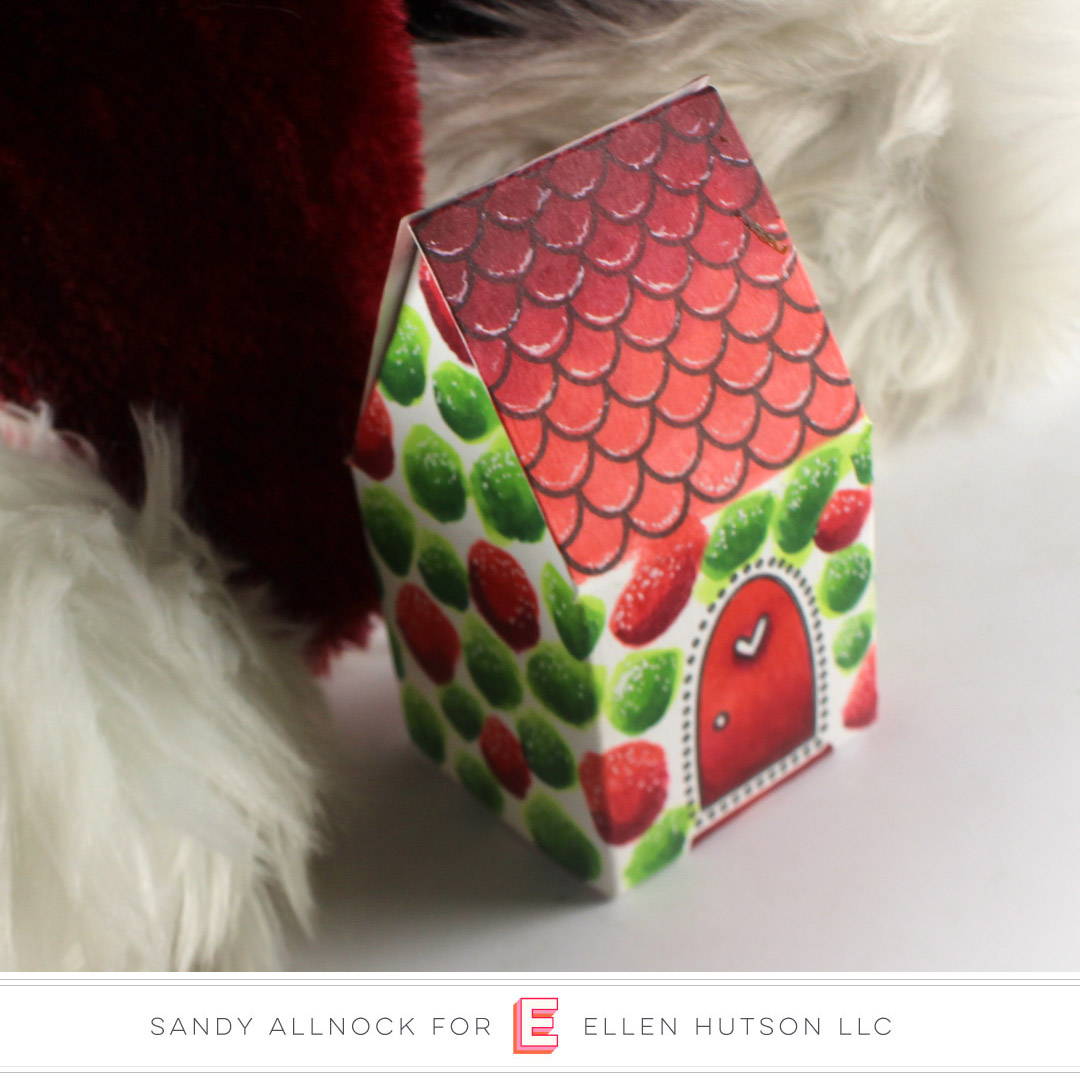 See more about the Christmas house HERE!