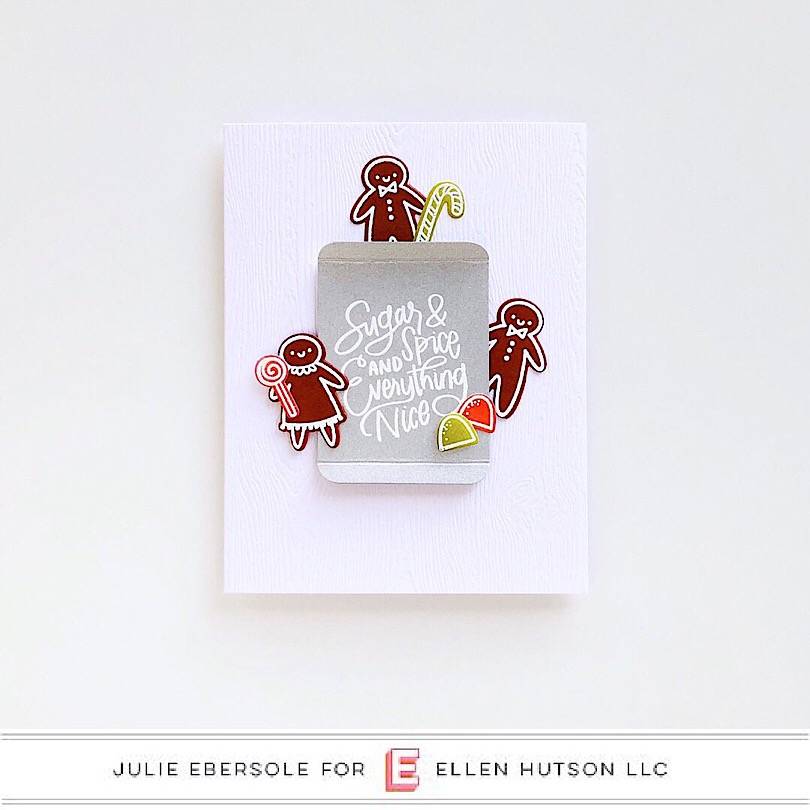 When you need "just the right" color of card stock for your project, use inks to customize!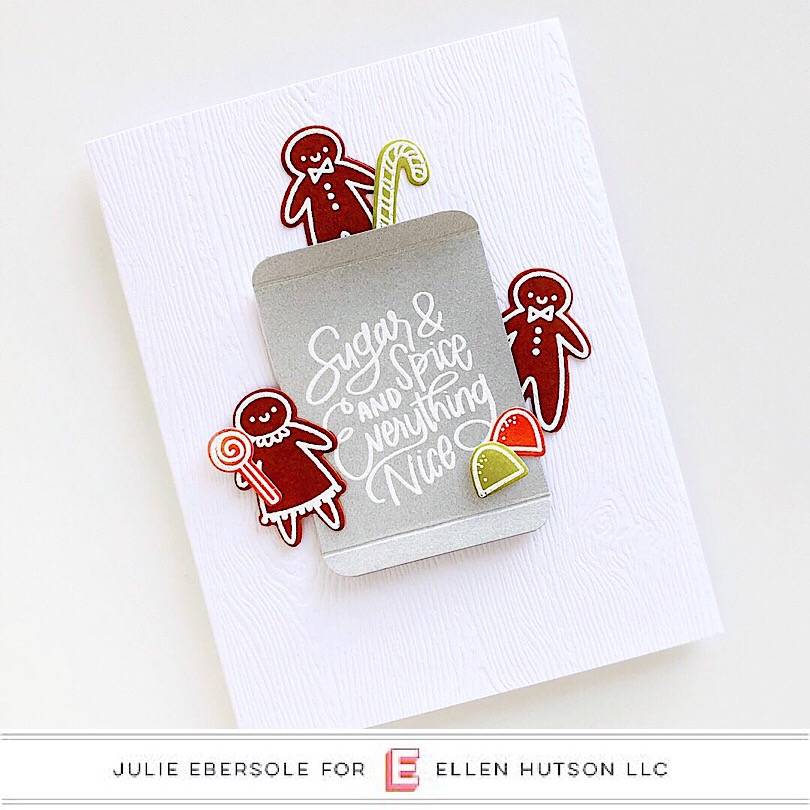 TIPS:
Water-based dye inks, such as Distress and Catherine Pooler inks, work particularly well for this because they will dry faster than other types of inks.
Don't worry about getting perfectly blended inks onto the paper surface; imperfections will not be seen later after stamping over the top of it.
Before stamping/embossing; test the moisture level of the paper by pouring embossing powder over the top. If it clings, the paper needs to dry more before proceeding.
Anti-static powder also helps reduce/eliminate moisture and/or static cling on the paper surface; blow off excess. After embossing powder is set, you can buff off any remaining anti-static powder by using a soft, dry cloth.