Cards for Your Favorite Teachers, Nurses, Doctors & Vets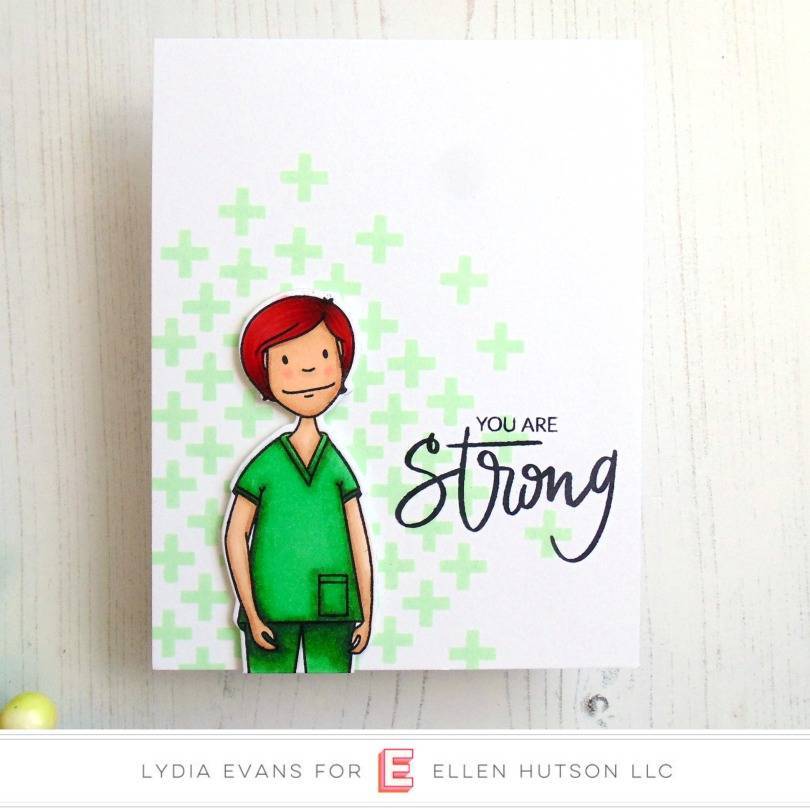 Lydia has created an adorable green medical cross background for her Medical Lady! See more about this card on Lydia's blog!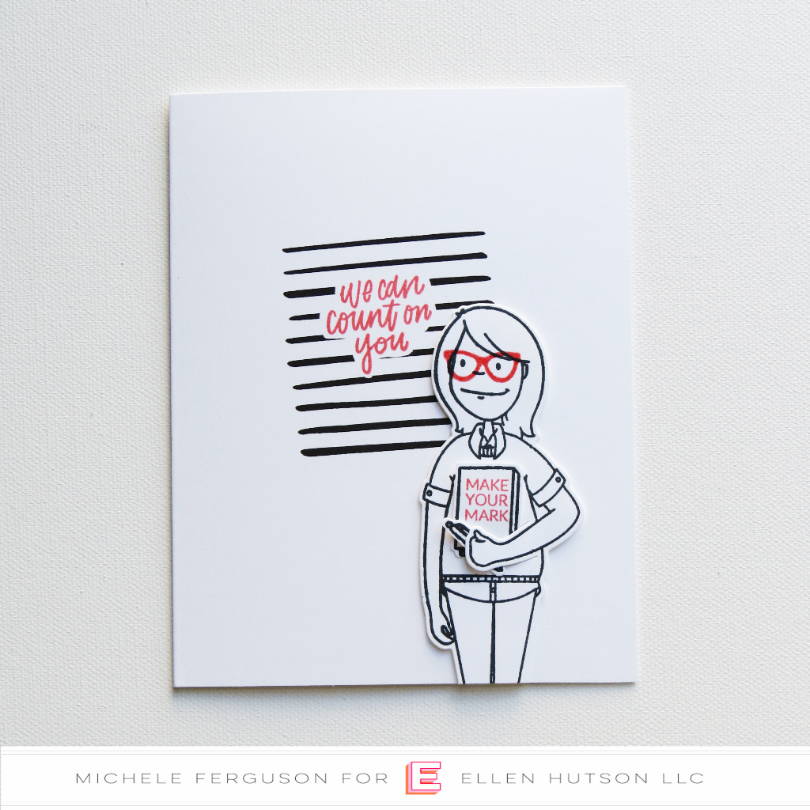 Michele has created a bold black, white & red card! Plus she has even more onher blog !!!
Kelly has whipped up some cool backgrounds for both of the new ladies so head over to her blog to see more!