Happy National Dog Day! We are celebrating with hugs for our pugs and cardmaking of course!
Kittie has created an adorable puppy love scene (with a cute cat too) with the United We Flourish Good Friends by MFT set…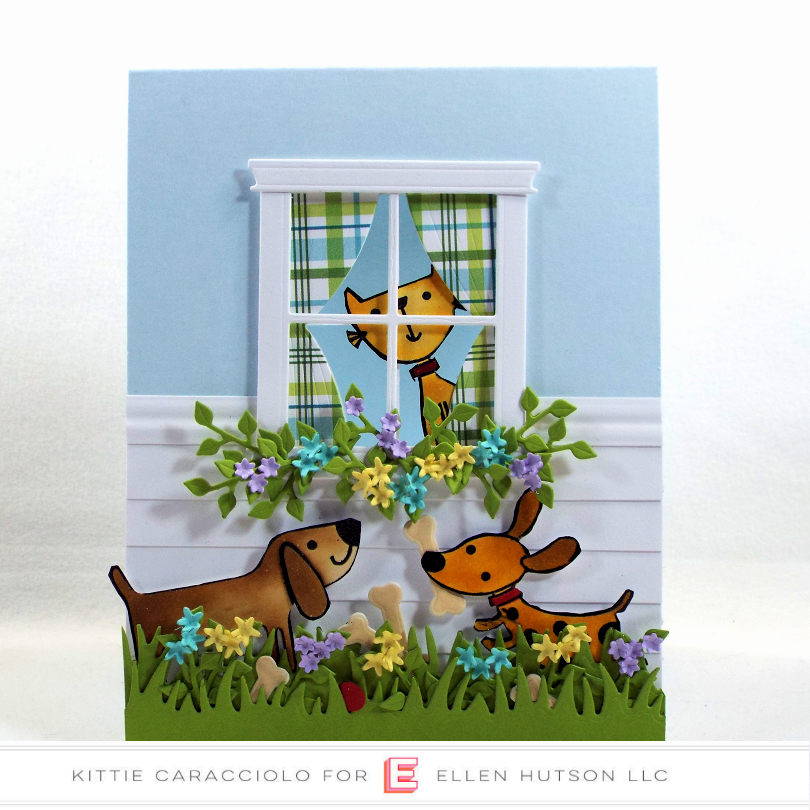 You can see more about Kittie's adorable card on her blog HERE!
And you can add the UWF Good Friends (and other UWF sets) to your stash for 30% off this week with the code UWF30!!!