As part of our United We Flourish campaign, we want to foster growth of this amazing crafty community by making connections. We are better together! So each month please let us introduce you to some of our favorite brands and the amazing makers behind them!
Please allow us to introduce Jamie Gracz, the kind and wonderful creator behind Avery Elle!
HOW JAMIE STARTED CRAFTING…
I received a Cricut cutting machine from my husband for my birthday in 2008 and didn't have any crafting supplies at the time. I went to a local craft shop to purchase some colored card stock to use with the machine. I immediately started to make cards with the cute images I was able to cut. I soon ran into the problem of needing sentiments for my cards. The trusty internet lead to me clear stamps. After I discovered clear stamps, I of course needed ink…and as anyone knows you need markers to color in those stamped images…and embellishments and…well you get the idea from there! 🙂
WHERE JAMIE FINDS INSPIRATION…
Everywhere! I am constantly looking for inspiration. I carry a little notebook (old school I know!) that I jot ideas down in. If I don't write it down I will forget it. I find inspiration In nature, travel, fashion, home decor, architecture, stationery, talking to the design team, product requests from our wonderful customers, etc… I also LOVE a great font! I really believe that a great font can make a good design amazing!
A TYPICAL DAY FOR JAMIE…
I get to work in the office around 8am and check emails and return any phone calls I take a quick peek at the orders for the day and check in with Chase who picks and packs the orders – she is amazing and has been with us for 4 years! I check in with Aimee, our customer service and retail/distributor account manager, to see how everything is going and see if she needs anything. The rest of the time is spent in a cycle of reordering product, working on new product development, creating product introduction videos, card sample videos, illustrating, creating retail store samples, communicating with the design team, creating social media content, etc. We typically work on a three month release schedule so by the time a new release comes out we are already working on the next one!!
CHECK JAMIE'S FAVORITE PRODUCTS…
This pen covers up my mistakes when I accidentally color outside of the lines.
Perfect for removing stray ink marks from my cards.
I use it ALL of the time!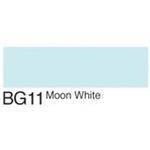 I have tried a lot of brands and Copic Markers always make my coloring look the best.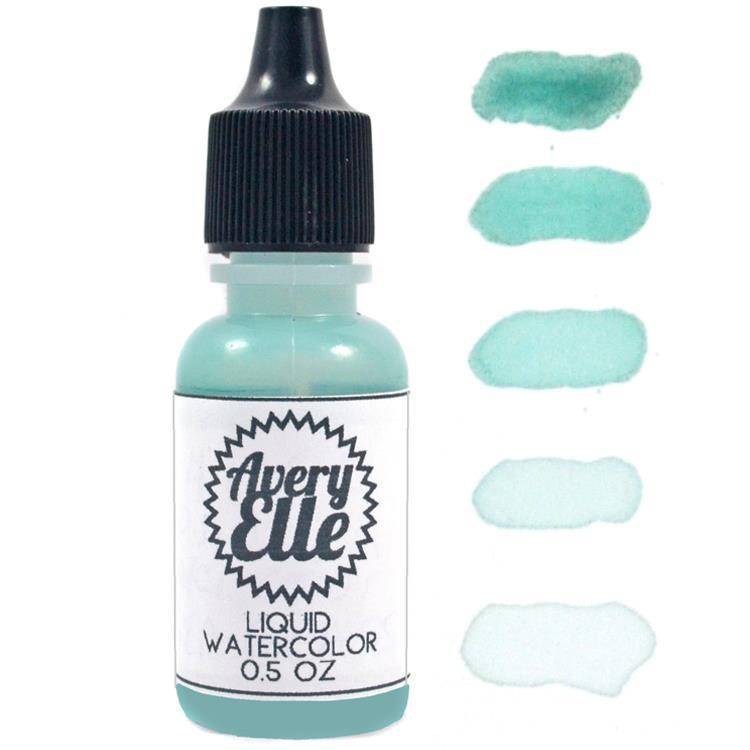 Our liquid watercolors – they are so pretty and fun to use. I am obsessed with them right now!
LOOK WHAT JAMIE MADE…